Bizec focuses on delivering innovative bespoke technological services that fulfill our customer's needs. We analyze each situation then provide intelligent problem-solving solutions. Our team of IT experts is dedicated to serving our clients with unparalleled professionalism and results.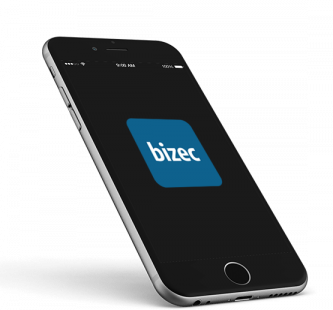 VISION
To influence the future via innovative technology combined with first-class service.
MISSION
Equip our customers with a competitive edge in the business landscape through cutting-edge technologies.
EXPERTISE
Bizec specializes in developing and delivering integrated full service IoT, AI and Business Intelligence systems for B2B and B2C environments.