Technology Consulting Services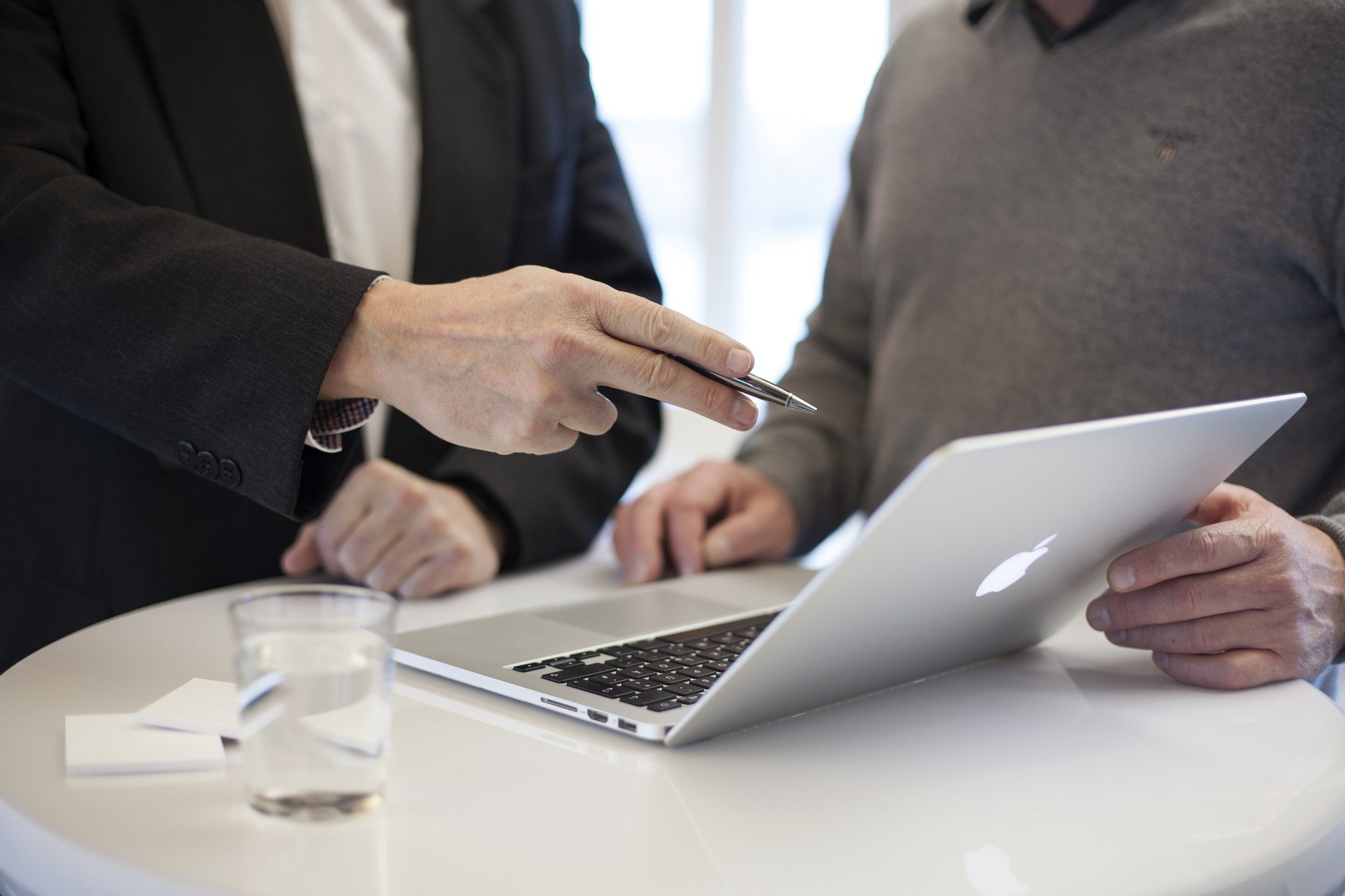 Bizec takes the hassles out of planning, developing, implementing and navigating innovative technologies. Our consulting services include strategy, sourcing, pricing and enterprise application support of custom software solutions and cutting-edge technologies such as IoT, AI, ML and BI. Our experts guide you through every step of the process.
Responsive Web Development and Design
Bizec can build you a customized web portal or revamp an outdated website into a modern, responsive web app. Whether it is your traditional corporate website or an updated SEO friendly E-commerce platform we will tailor-make a solution that exceeds your expectations at a budget friendly price.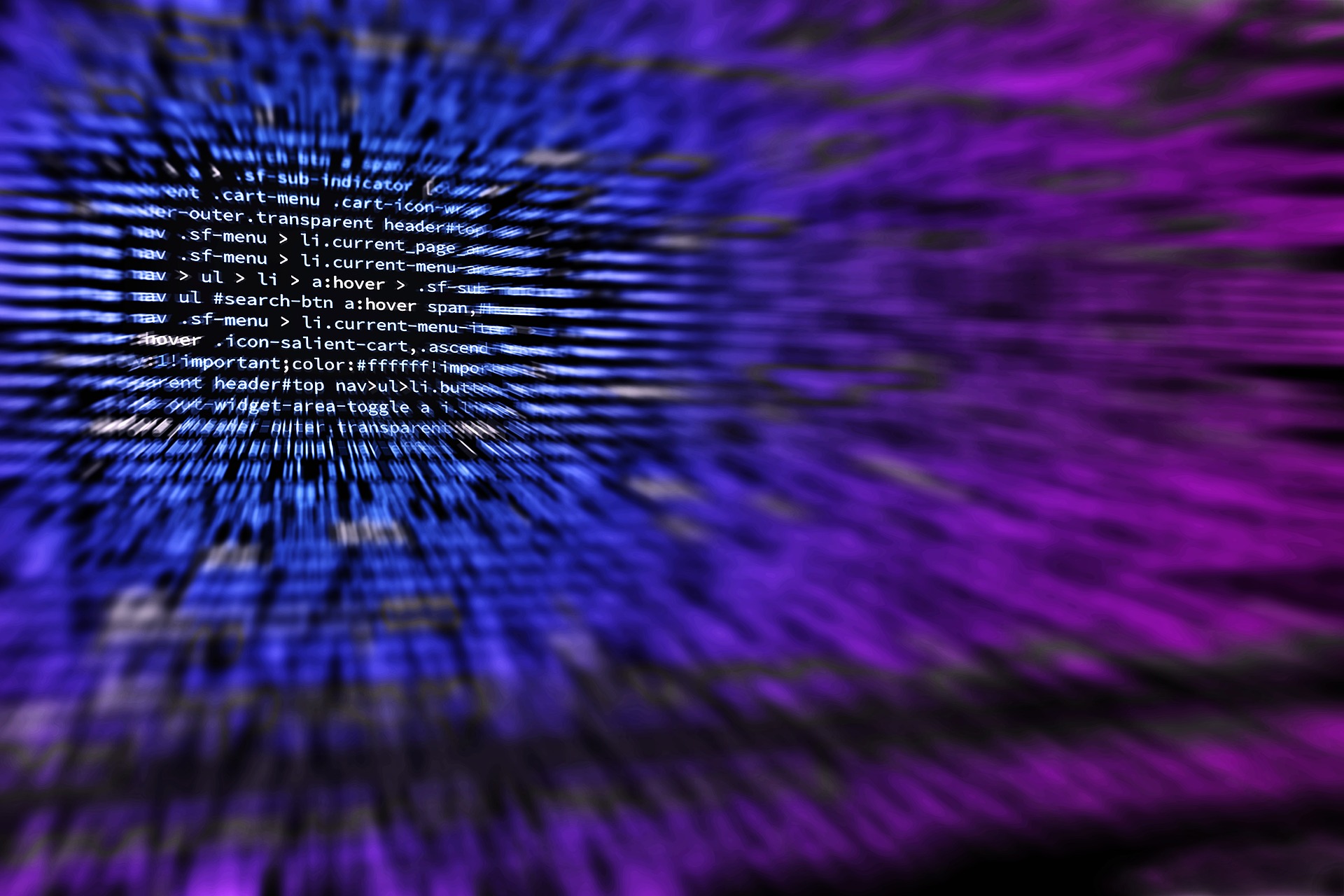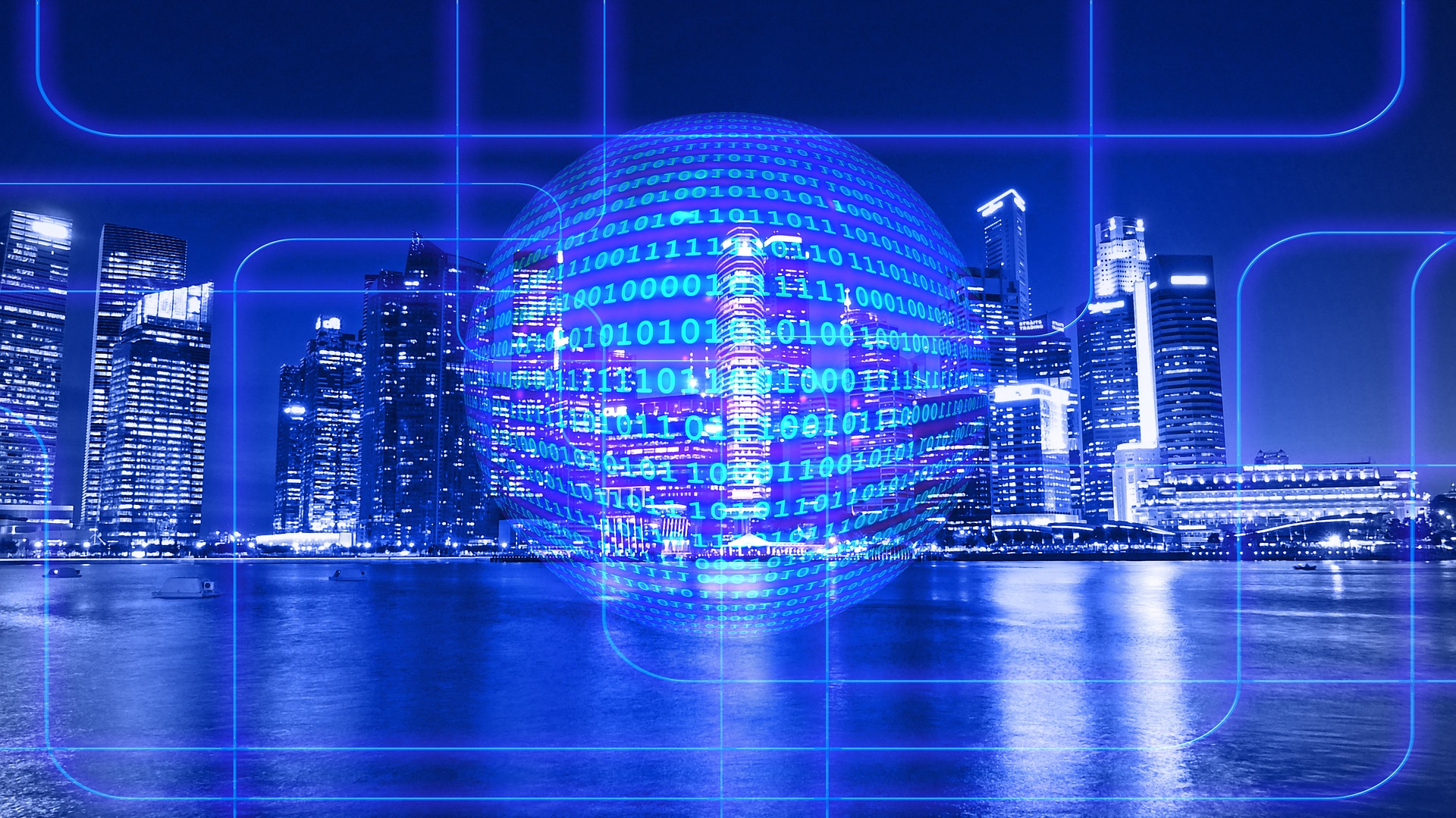 Bizec prides itself on delivering the perfect enterprise solutions using our advanced ERP systems which will increase your company efficiency. Our ERP development team consists of industry and product experts including ERP developers, QA-engineers, project managers, business analysts and IT consultants. We take the time to deep dive into your business processes enabling us to understand the complexity of the situation then design and develop a custom-made solution that satisfies your needs.
AI and Machine Learning Solutions
Bizec offers both standardized and customizable AI and machine learning solutions that can be applied to various applications such as chatbots, manufacturing quality control, marketing personalization, product recommendation engine and big data analysis. The solutions we provide will allow you to enhance your business operations.