BUSINESS INTELLIGENCE & ANALYTICS
Bizec arms you with the software to analyze your raw data transforming it into digestible information that can be used to make better decisions saving you time and money.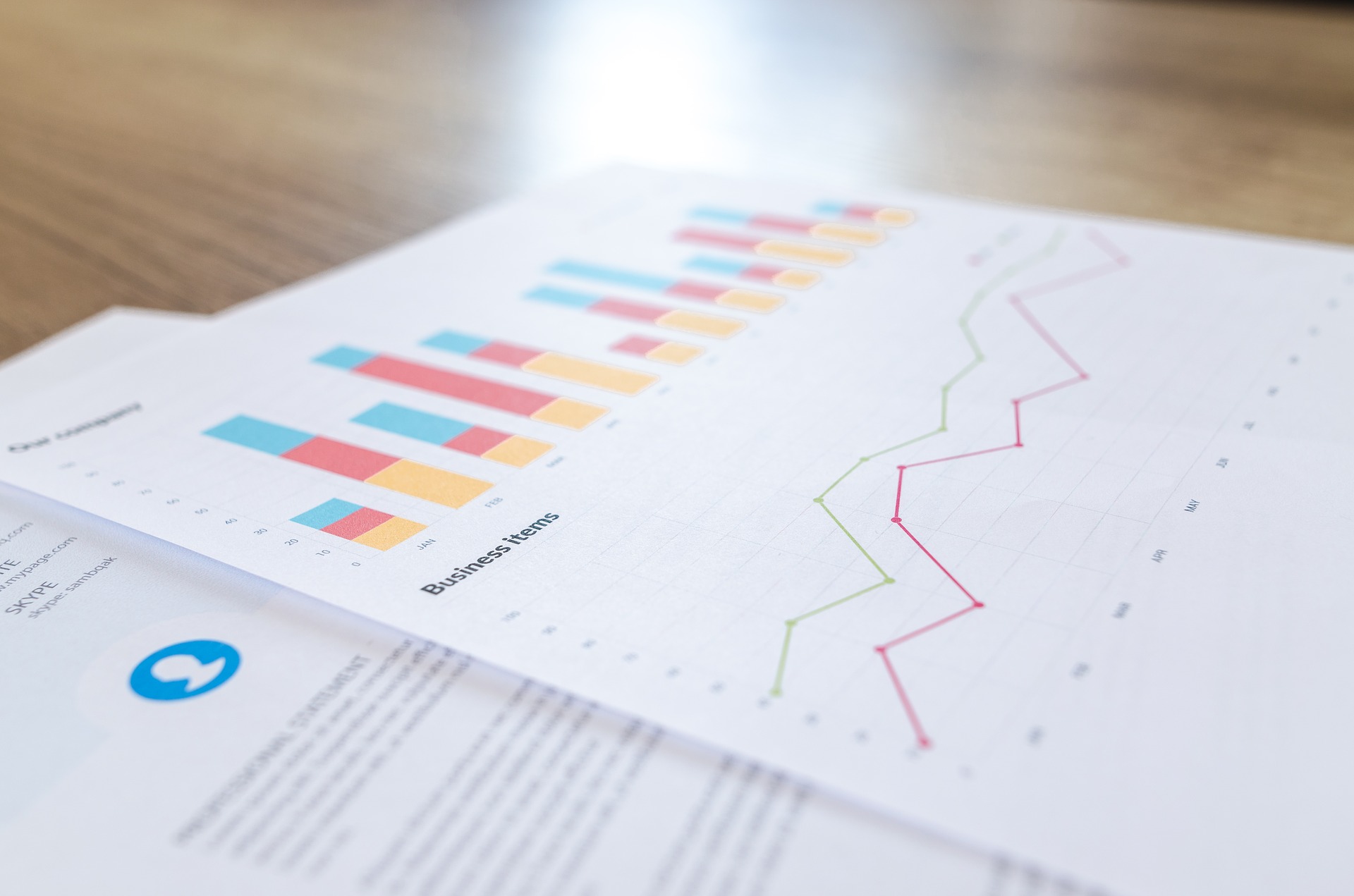 Receive valuable insights to the innerworkings of your business that let's management make good decisions quickly. Understand how to improve your business by sifting out the most important trends and analyses. Our personalized data visualizations will answer the open-ended questions you've been challenged by.
Advanced Analytics & Real-time BI
Clear statistics to judge how your product or service is performing and help to predict the best how the market will react to your next decision. Real time BI gives you the chance to respond to immediate opportunities to take advantage of before it's too late.